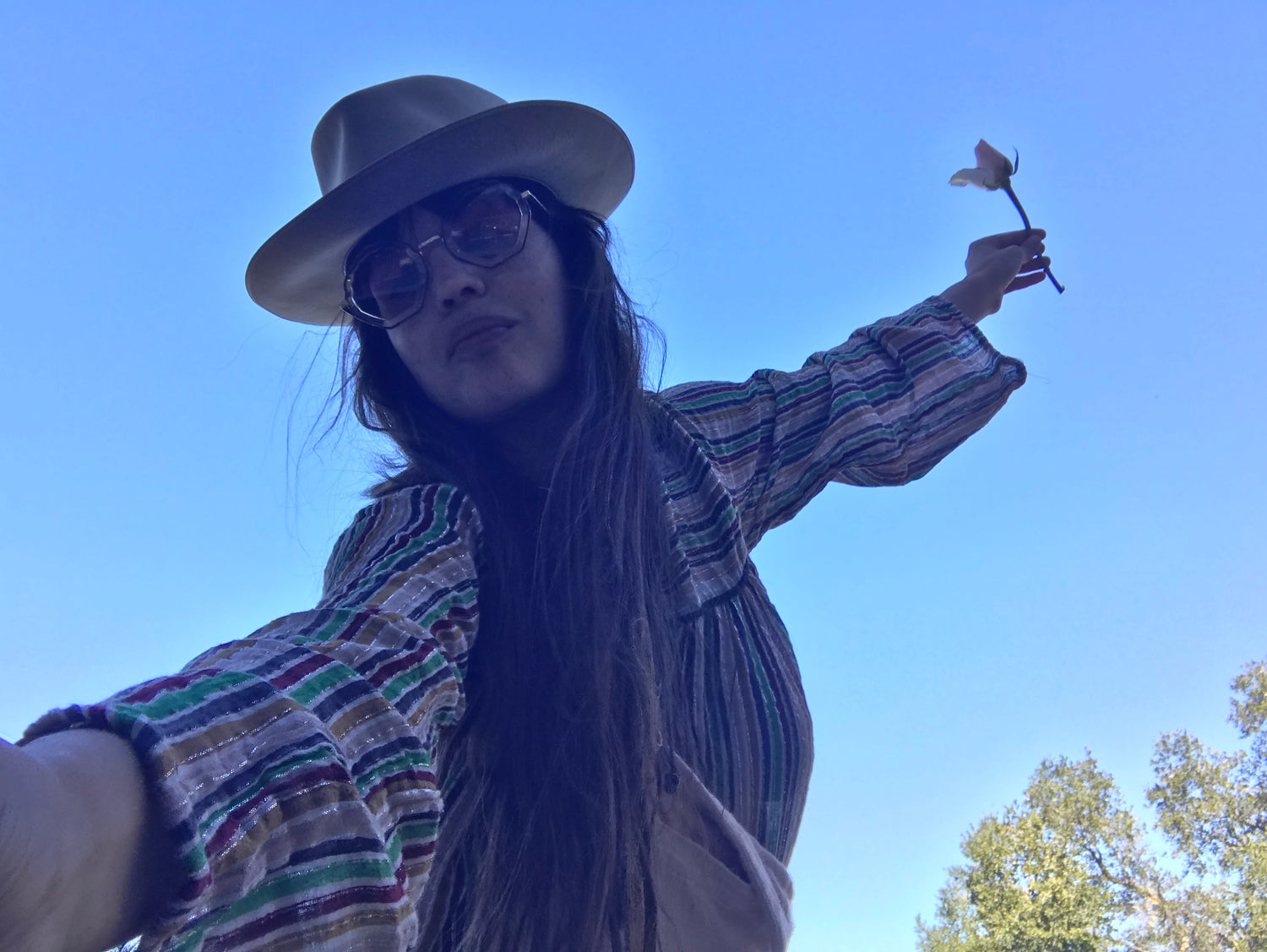 "As an artist and a writer, I am influenced by the astrological archetypes directly, as they live and exist as symbols within our consciousness.  They help bring to our awareness, what Mircea Eliade would call, 'the non-historical part of ourselves,' the hidden primordial aspects of our humanity. I engage with them directly through my creative process."
~Mijanou Montealegre | MYSTIC MAMMA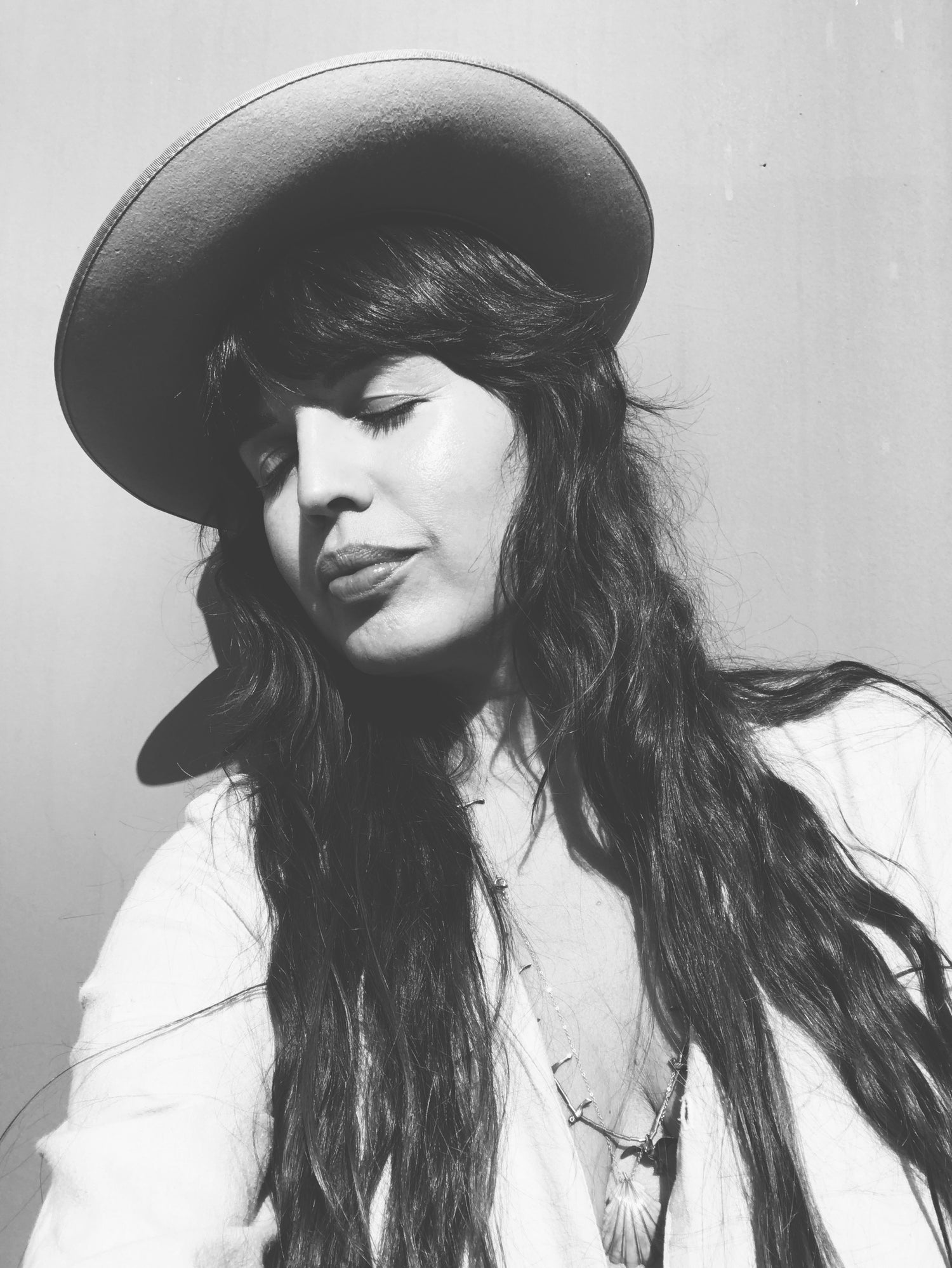 MYSTIC MAMMA | Mijanou Montealegre
Mijanou Montealegre is an artist, a writer, a mystic, and the founder of MYSTICMAMMA.COM, a visionary website in the field of Consciousness and Spirituality, that since 2011 has served as a well of collective wisdom, guidance and inspiration.
::::::::::::::::::::::::::::::::::::::::::::::::::::::::::::::::::::::::::::::::::::::::::::::::::::::::::::::::::::::::::::::::::::::::::::::::::::::::::::::::::::::::::::::::::::
Collapsible content
::: ABOUT

>

Mijanou was born on October 26, 1974 in Managua, Nicaragua.  Because of the civil war, her family fled to Costa Rica in 1978 where they lived until she was 10 years old. In 1984, they relocated to Los Angeles, California where she spent her teenage years, and in the late 90s she moved to New York City where she lived for 12 years.

She currently resides in the Santa Monica Mountains of Southern California, ancestral lands of the Chumash and Tongva people, co-parenting her two children who are 7 and 15 years old.

Mijanou holds dual BA Degrees in both Studio Art and World Religions, with a minor in Anthropology, from Hunter College of New York, where she graduated as Salutatorian, Summa Cum Laude, and Phi Beta Kappa.

Her theological studies informed her early work in both printmaking and video art, where she created video art installations that gave form to the invisible aspects of the material world. 

In 2009-2011 Montealegre founded the visionary website MYSTIC MAMMA, creating all aspects of it from web design to Art creation and curation, bringing together her two passions of Art and Spirituality.

Mijanou's writing has been featured in the Huffington Post on the evolution of consciousness, our reconnecting to the Earth and the Feminine principle within all of Creation.

Since 2014, Mijanou has been creating Digital Art Collages featuring women as embodiments of the archetypal energies of the Zodiac and their visceral relationship with the Moon.

Her distinctive aesthetic and style has influenced a whole generation of digital collage artists whose work echo her own.

In December 2020, five of Mijanou's Artworks, as well as her writing, were published in TASCHEN'S Library of Esoterica's Anthology on the visual history of ASTROLOGY Art.
::: ARTIST CV :::

Education

2004 BA in Studio Art +

2004 BA in Religious Studies

Hunter College of New York City

Graduated Salutatorian, 

Summa Cum Laude,

Phi Beta Kappa

 

Selected Exhibitions

2005  Group Exhibition, Style Sessions, MILK Gallery, New York, New York,

 

"Dreamcatcher," 

 

large hanging sculpture made from skateboards.

2011 

 

Group Exhibition/ Public Art, Big Screen Project, public plaza on Sixth Avenue between 29th and 30th Street in New York City, screening of "The Subtle Bodies of Bala Laika."

 

Commissions

2005 

 

Art Commission for Los Angeles Boutique DES KOHAN, Shounin, permanent Video Art installation, Los Angeles, CA

 

Publications

"Astrology", TASCHEN's Library of Esoterica, visual history of Western astrology, Five Collage works as well as interview. Release: December 2020

 :

:

:

> METAZINE: 

MYSTIC MAMMA's DEBUT COLLECTION OF NFTs  ||| MYTH |||